Shane Kennedy AKA "The Second Coming of Katherine O'Mally"
"The Second Coming" sings and plays guitar, as well as writing most of the songs for Katherine O'Mally. She digs loud noise and Hemingway.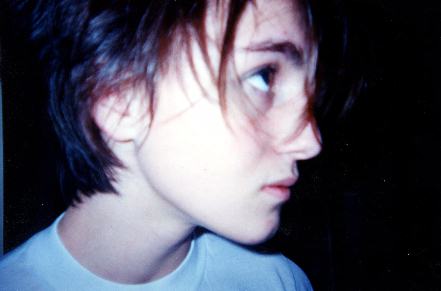 Caterpillar Jones
Caterpillar Jones is a real rocker, but folks down. He acts as producer, instrumentalist and engineer. He is bohemian and enjoys the southern weather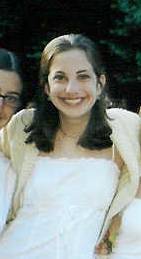 Henny "Kenny" the Hippie
Kenny is our on the road cellist and is great to tote around because of her hippy wear and tear. Likes: the moon. and the stars. but mostly the moon. and the stars.

Miss Lucrezia Von Bahl (Luca to us)
Luca plays cello like she was sent from heaven to do so. She enjoys Southern Comfort and the company of the Badge.